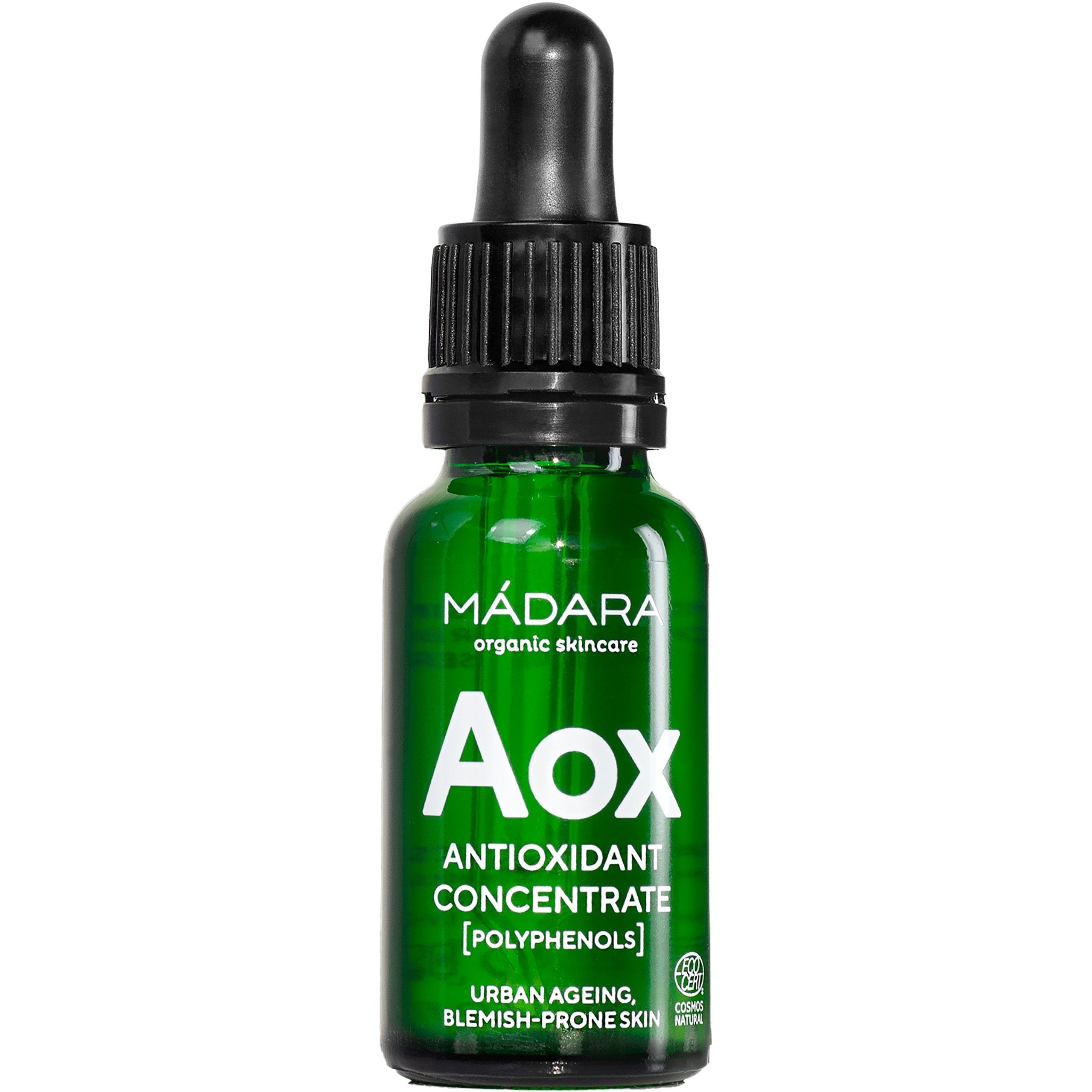 Antioxidant Concentrate
17.5ml
---
KEY INGREDIENTS
· LADY'S MANTLE EXTRACT

This herbal extract is a natural source of polyphenols.

PROPERTIES
-Acts as a potent antioxidant
-Beneficial for all city dwellers
-Beneficial for blemish-prone skin
-Reduces negative effects of skin-damaging environmental factors

CONCERNS
-Blemish-prone skin
-Signs of environmental ageing

HOW TO USE
Massage directly into problem areas OR add 1-3 drops to your favourite FACE or BODY moisturizer (cream, lotion, balm, oil, serum). USE AM/PM.
Combine up to 3 different Custom Actives concentrates (use 1-3 drops in total)
Topical use only !