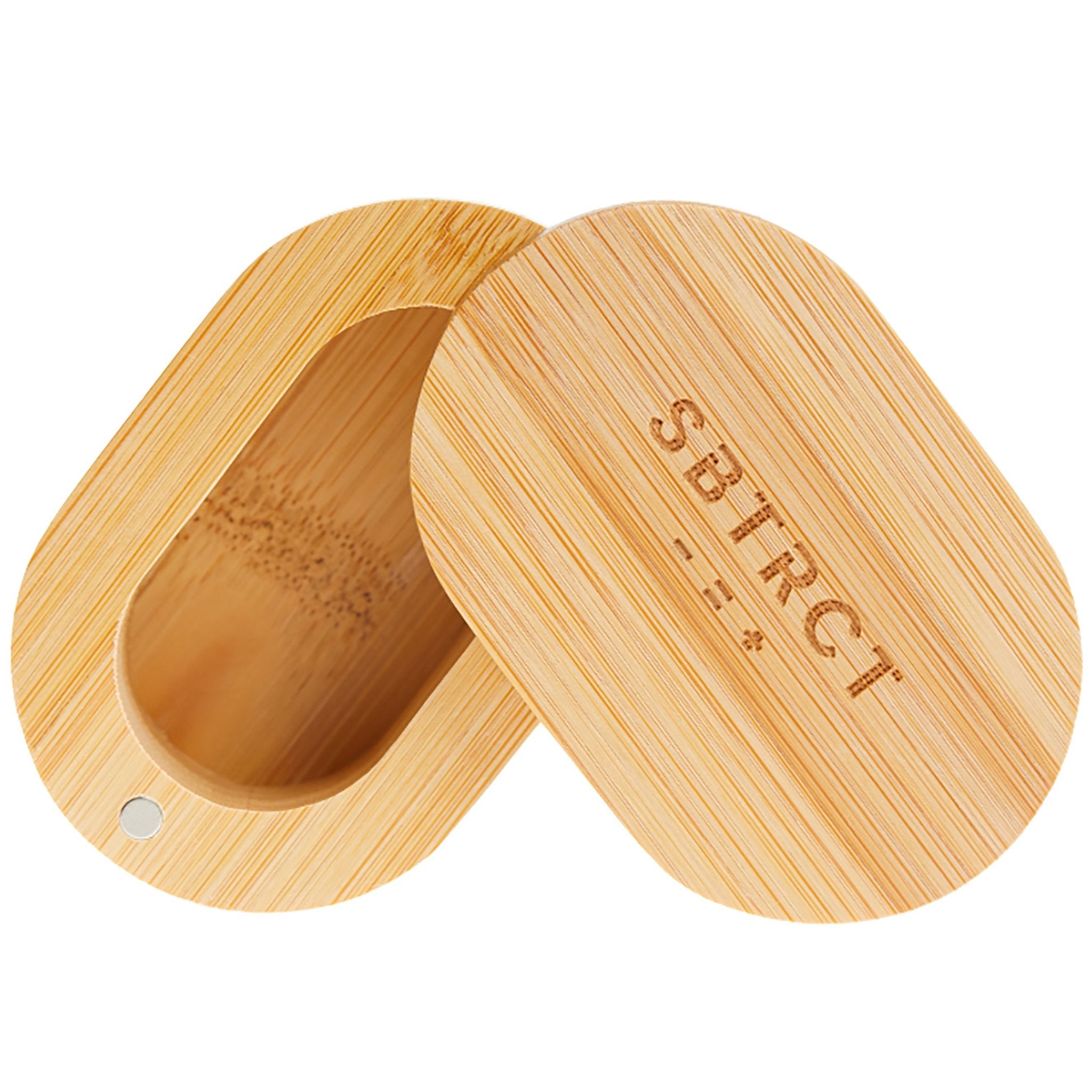 Natural Product

Not tested on animals

Vegan Product

Vegetarian Product
Bamboo Pot for Vitamin C Booster
1 x Storage Pot
---
Bamboo Pot for Vitamin C Booster
Made from bamboo, one of the planet's most sustainable crops, this pot has been developed as the perfect home for your solid SBTRCT Vitamin C Booster.

Its subtly branded with a swivel lid and magnetic seal, it will keep your balm out of direct sunlight and looking beautiful on your bathroom shelf. A ribbon pull allows easy removal of your balm when you want to apply directly to skin.

The pot is also perfect for storing your Booster if you want to pop it in your bag when on your travels.

PLEASE NOTE: For best Vitamin C Booster results, remove the booster from the pot for use and then replace after use.