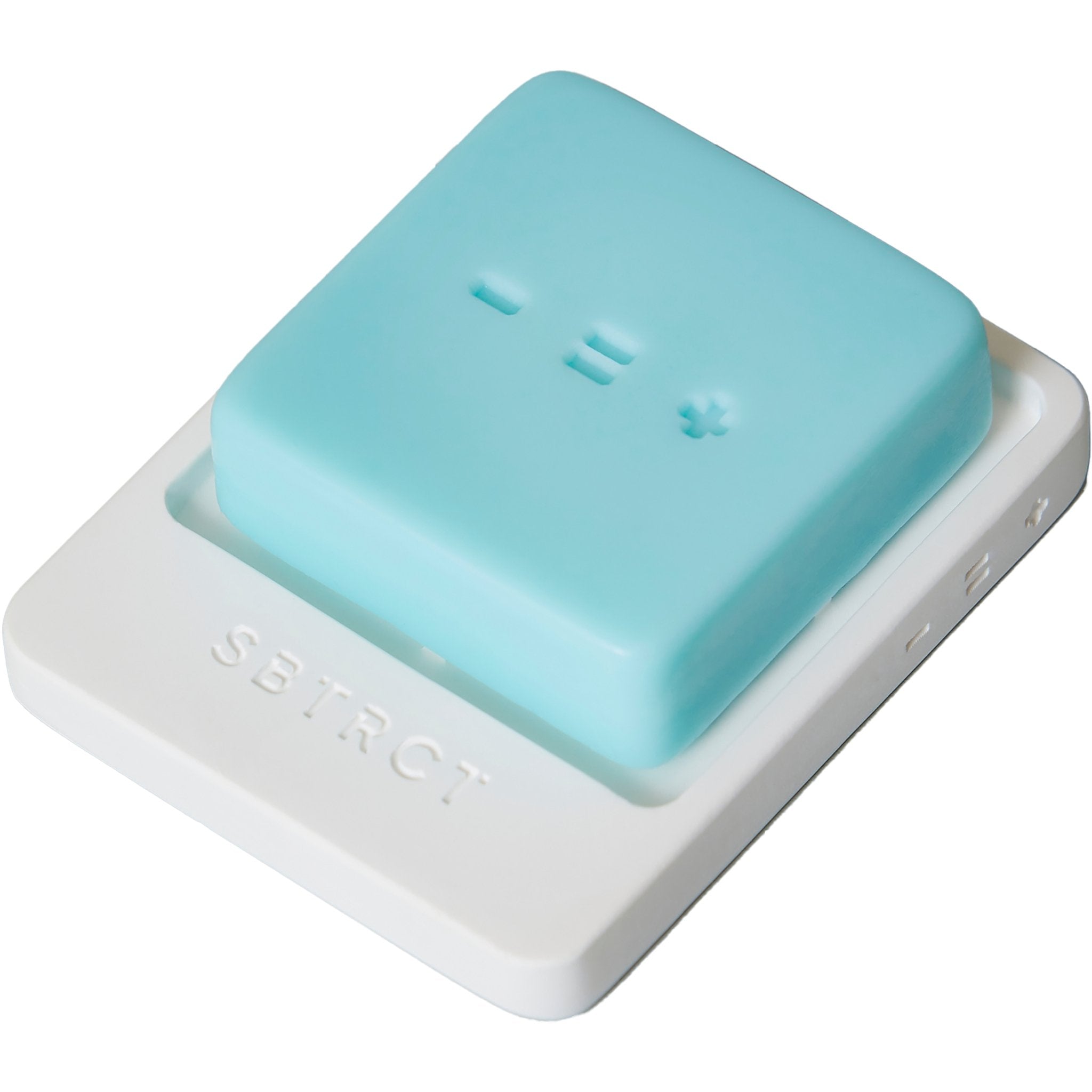 Natural Product

Not tested on animals

Vegan Product

Vegetarian Product
Makeup Melt Starter Kit - Worth £30
Melt + Dish
---
This Starter Pack Includes:
-Makeup Melt
Bamboo Pot for Vitamin C BoosterBamboo Pot for Vitamin C BoosterBamboo Pot for Vitamin C Booster-White Diatomite Dish 
Suitable for normal and sensitive skin.
A simple way to melt away your makeup (including waterproof mascara) and shift that daily grime, leaving your skin clean and feeling soft, ready for cleansing.
How the Makeup Melt works :
1) Initially, the formula lifts make-up from your skin and lashes with its combination of oils and emulsifiers.
2) When mixing with water the second phase activates the emulsifiers and with a gentle surfactant, it removes all your makeup upon rinsing.
Skin is left clean and soft.

When used daily this product will last 10-12 weeks.

Dermatologically tested.