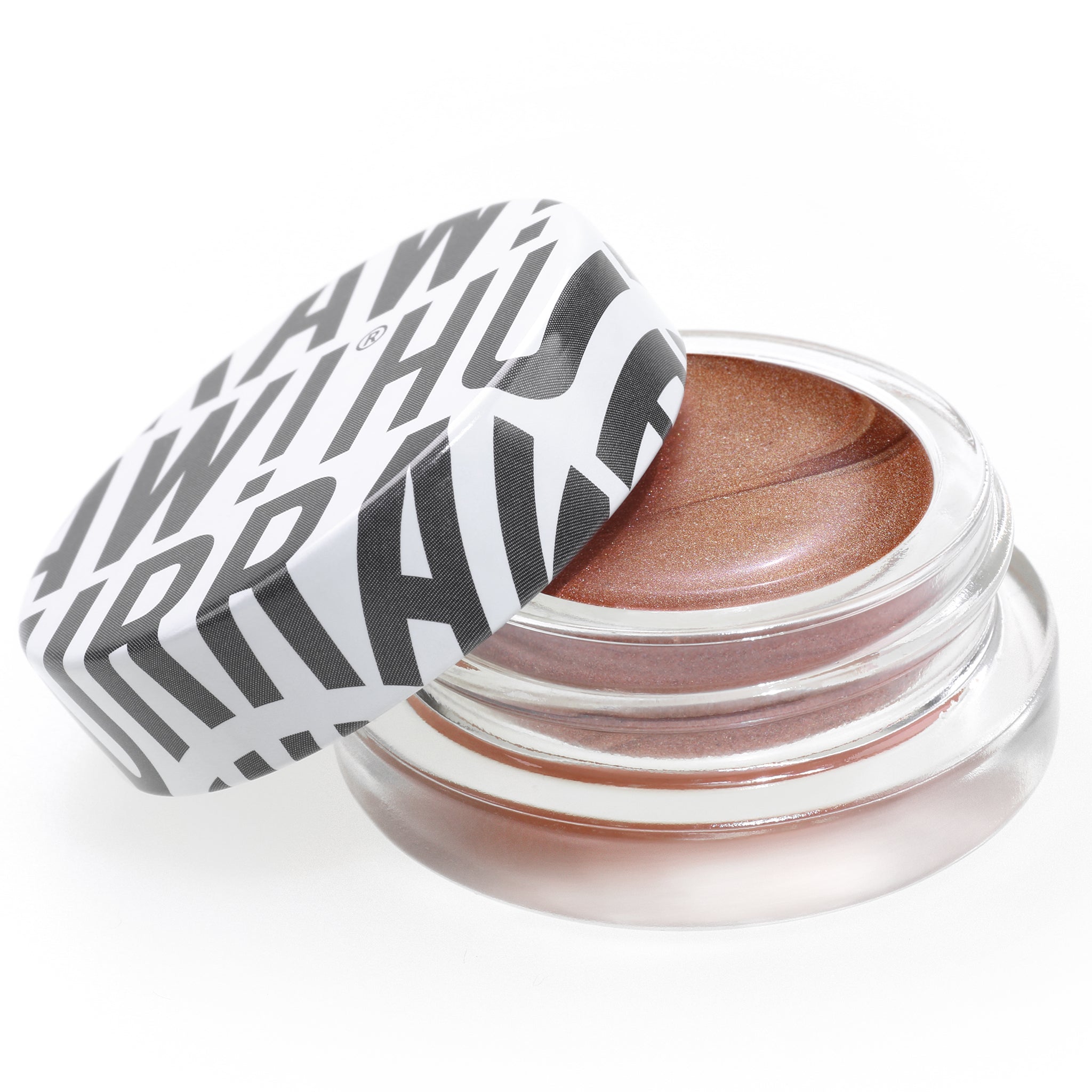 Certified Organic

Natural Product

Not tested on animals

Vegan Product

Vegetarian Product
Bronze Aura Balm
5.8g
---
Illuminate with Hurraw! coconut based Aura accent balms.

Loaded with shimmer; one dab will emanate your inner glow!  Not glittery and not greasy, these balms glide on the skin with a silky, feather-light feel. 
Bronze Aura offers earthy, warm tones. Use on cheeks, brow ridge, collarbones...anywhere!

Glass/Tin: In an effort to reduce plastic, Hurraw! chose glass and tin! Aura's glass jar and tin lid are 100% recyclable.

Tiny Air Bubbles: Rare but sometimes appear on the surface due to the pouring process. These do not affect the product quality or performance in any way.