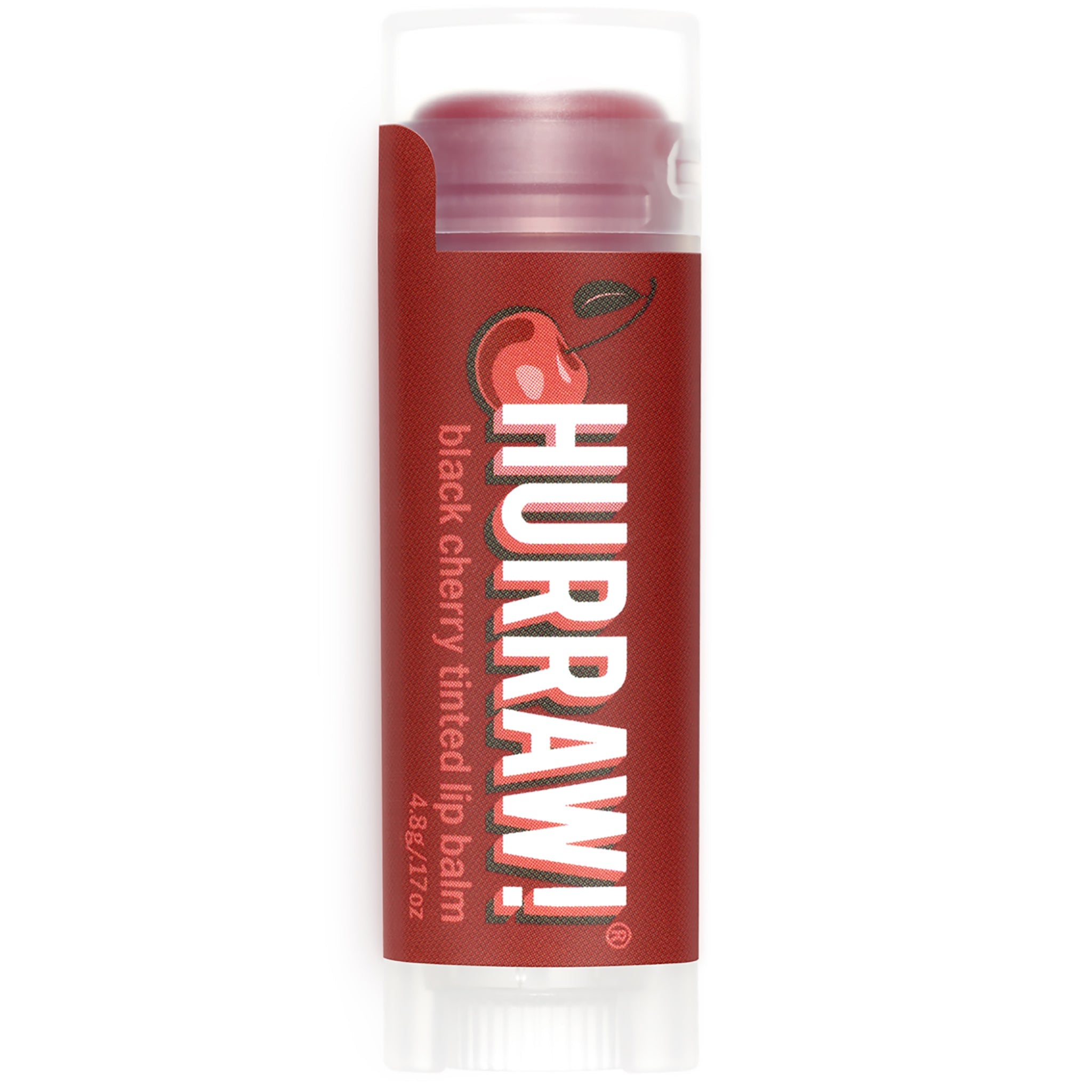 Certified Organic

Natural Product

Not tested on animals

Vegan Product

Vegetarian Product
Black Cherry Tinted Lip Balm
4.8g
---
Bee free
Shea free
Soy free
Palm free
A gorgeous red sheer tint. This perfect everyday balm for a subtly enhanced natural look.

All natural organic flavor makes it tart and yummy!
With 100% plant based color = no iron oxides (metal), carmine (cochineal insect) or FD&C/D&C synthetic dyes and lakes (petroleum).
*The tint of the Black Cherry Balm can vary in color. Although each batch is crafted with precision and aim to make every balm the "same," please know that the plant infusion strengths will vary based on seasonal growing fluctuations and is somewhat expected when using 100% plant based ingredients.