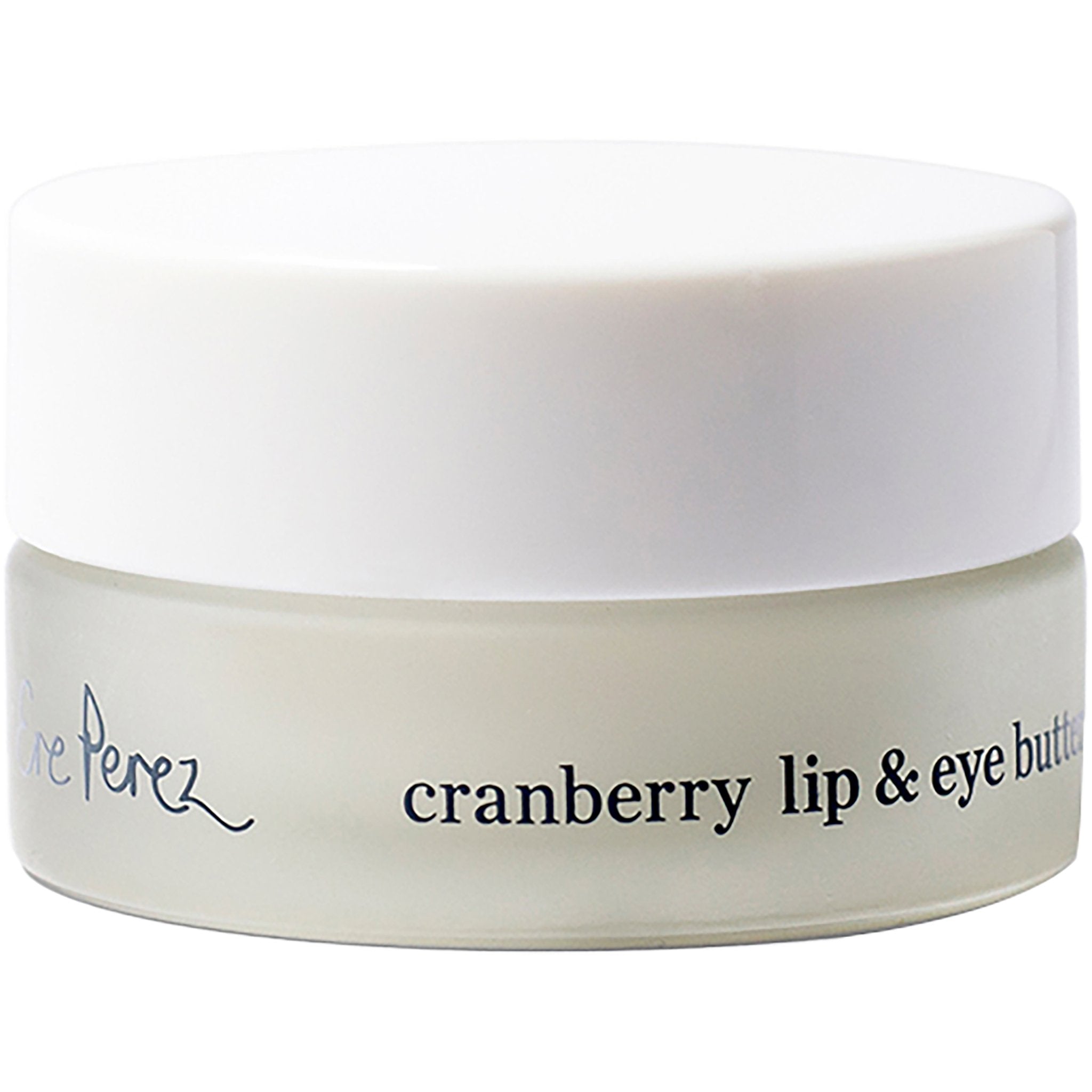 Vegan Product

Vegetarian Product
Cranberry Lip & Eye Butter
10g
---
The Ultimate Beauty Butter for lips and eyes is not just any ordinary beauty product. It's a magical potion that harnesses the power of nature and science to bring you unparalleled results. We are passionate about this product and confident in its ability to transform your skin.
Specifically formulated to regenerate delicate areas around the eyes, this deeply moisturizing butter combats the signs of aging with its rich and creamy formula. Packed with shea butter, cranberry fruit, cucumber, and lactic acid, this butter stimulates the growth of skin cells and plumps the area around the eyes. The result is smoother, more youthful-looking skin that feels both cool and calming.
Not only does this beauty butter work wonders on the eye area, but it also nourishes the fine skin around your lips. By retaining moisture and adding a protective layer, this product helps manage the effects of environmental stressors on your skin day and night. Consistent use is key to preventative skin care, and you're never too young to start using an eye cream. Trust us; you'll thank us later.
In conclusion, this Ultimate Cranberry Lip & Eye Butter is a must-have addition to your skincare routine. With its unique blend of powerful ingredients and transformative results, it's the perfect way to care for your delicate eye and lip areas.