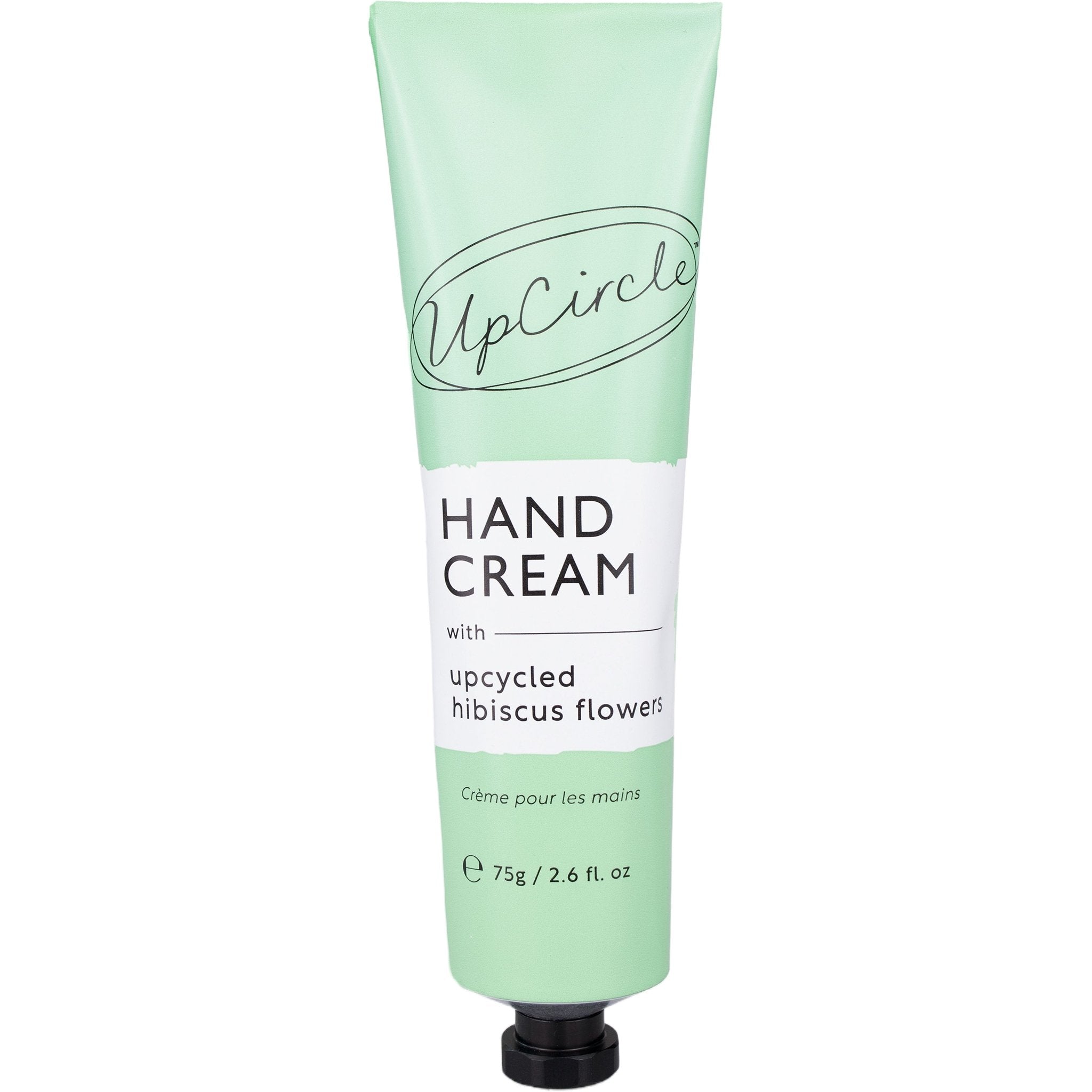 Natural Product

Not tested on animals

Vegan Product

Vegetarian Product
Hand Cream | Hibiscus Flowers
---
This hand cream has been approved by dermatologists and effectively moisturizes dry, chapped hands with a non-greasy and fast-absorbing formula. Its unique blend of upcycled hibiscus flower acids, which contain 45% alpha-hydroxy acids, gently eliminate pollutants from the skin's upper layers and stimulate cell renewal.
The star ingredient in this formula is shea butter, known for its exceptional nourishing properties and rich in vitamins A, E, and F, which can assist in collagen production. While many hand cream formulas contain shea butter at a concentration of 2-3%, this hand cream contains over 10% shea butter, providing a truly nourishing and enriching experience. Furthermore, it has been dermatologically approved for use on sensitive skin.
Finding an effective hand cream is essential for maintaining healthy skin as our hands receive significant exposure, especially in today's post-covid world where frequent hand washing is necessary. During colder months, hands often become dry, scaly, and rough. The key to achieving soft, protected, and healthy hands is to use a good hand cream consistently and regularly, ideally two to three times a day. As an insider secret in the beauty arena, consistent use is crucial to get the most out of any product, and the same applies to hand creams.